The Story of Walhalla
Walhalla is an Amsterdam based micro brewery that brews the gods' favorite ales. Bold and magical beers, thirst-quenching and pure.
Our family of gods ranges from the light and seductive Minerva Spelt Wit and Loki Golden IPA, the well-rounded Ares American Amber and Osiris Farmhouse Ale, to the powerful Shakti Double IPA and Wuldor UK Barley Wine. We also brew a range of one-offs and the limited edition Daemon series: heavy beers that push the boundaries of darkness.
After a successful crowdfunding campaign, we opened the doors of our new brewery and taproom in the vibrant North of Amsterdam. We have a constantly changing beer selection on draft, a beautiful bottle collection and a range of locally sourced snacks. Keep an eye on our events page for brewery tours, special releases and other divine entertainment!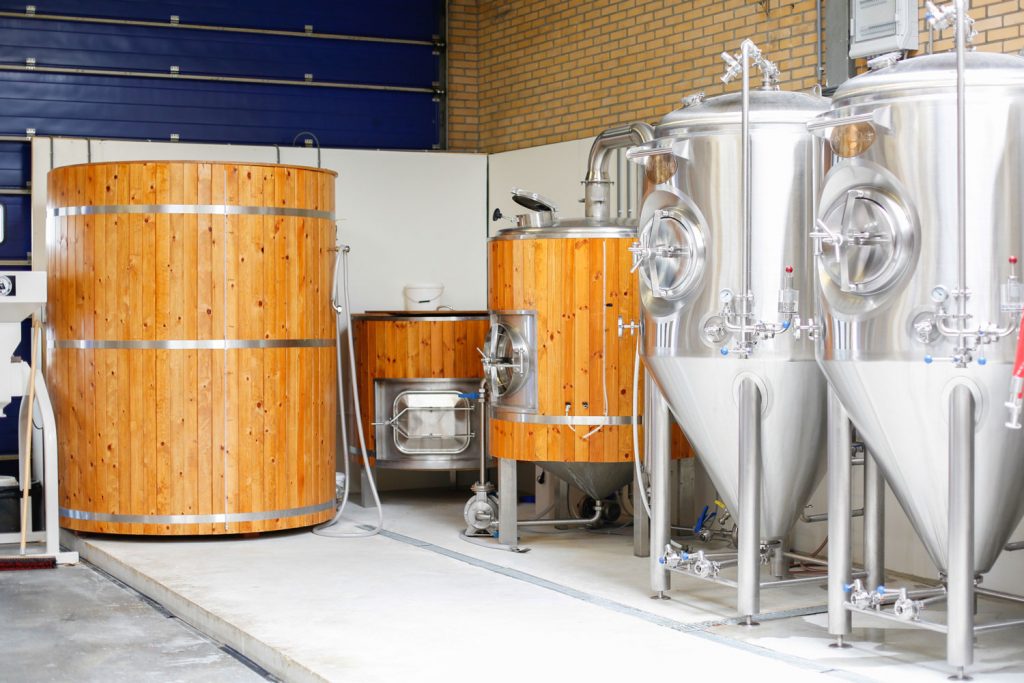 Walhalla is de Amsterdamse microbrouwerij die de lievelingsbieren van de goden brouwt. Bieren zoals wij ze op aarde ook het liefst drinken: krachtig, spannend en altijd dorstlessend.
Onze familie der goden loopt uiteen van de lichte en verleidelijke Minerva Spelt Wit en Loki Golden IPA, de volmondige Ares American Amber en Osiris Farmhouse Ale, tot de krachtige Shakti Double IPA en Wuldor UK Barley Wine. We brouwen ook eenmalige bieren en de gelimiteerde Daemons serie: uitdagende bieren die de grenzen van de duisternis opzoeken!
Na een geslaagde crowdfunding campagne zijn de brouwerij en proeflokaal geopend in het dynamische Amsterdam Noord. We hebben een constant veranderend bieraanbod op tap, een spannende selectie bieren op fles en snacks van lokale leveranciers. Hou onze evenementen agenda in de gaten voor rondleidingen door de brouwerij, nieuwe bier releases en meer goddelijk vermaak!