Welcome to Walhalla!
Heaven's naughty nephew. Where the beer flows, the songs are merry, and the neighbors complain about the noise.
This is the place you want to go to once you're dead. Hell, this is the place you want to be now!
But how do you get in?
Well, Walhalla is not like any other heaven.
To get in you have to be brave, courageous, and unbelievably thirsty.
You have to be a hero, fallen in battle.
A battle about land, a battle about love.
And in this Walhalla, these bold women and men raise their glasses
To strife
And to fail miserably.
Cheers! To Walhalla!
Latest News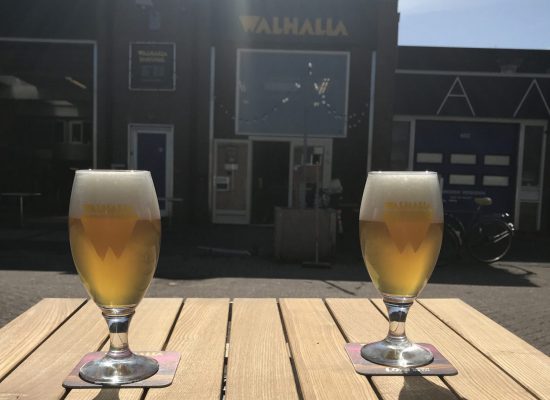 Hallelujah! Na maanden thuisblijven kunnen we weer naar kroeg & terras! Vanaf donderdag 4 juni is ons proeflokaal weer geopend […]
Wil je toch van onze bieren kunnen genieten en daarmee onze brouwerij steunen in deze barre tijden? Bestel dan nu een mooi bierpakket of combineer meerdere opties.
Als je ons al een tijdje volgt heb je waarschijnlijk een verandering gezien: we vullen steeds meer bier af op […]
See all our news