Walhalla – brouwerij & proeflokaal
Walhalla is de Amsterdamse microbrouwerij die de lievelingsbieren van de goden brouwt. Bieren zoals wij ze op aarde ook het liefst drinken: krachtig, spannend en altijd dorstlessend.
Walhalla is in 2016 opgericht door Aart van Bergen. Na een carrière als jazz muzikant kreeg hij bezoek van de goden: zij gaven hem de taak Walhalla te beginnen.
Onze familie der goden loopt uiteen van de verleidelijke LOKI Golden IPA, de gebalanceerde NJORD Hazy Pale Ale, tot de krachtige ZEUS Double IPA.
We brouwen ook eenmalige bieren zoals de Elixer NEIPA serie, porters, kettle sours, bieren met fruit & ondergistende stijlen. Daarnaast brouwen we elke winter bieren binnen de gelimiteerde Daemons serie: uitdagende bieren die de grenzen van de duisternis opzoeken!
Na een geslaagde crowdfunding campagne in 2017, zijn begin 2018 de brouwerij en proeflokaal geopend in het dynamische Amsterdam Noord. In het proeflokaal hebben we een constant veranderend bieraanbod op tap en snacks van lokale leveranciers. De taproom is ook de plek voor nieuwe bier releases, live muziek en meer goddelijk vermaak!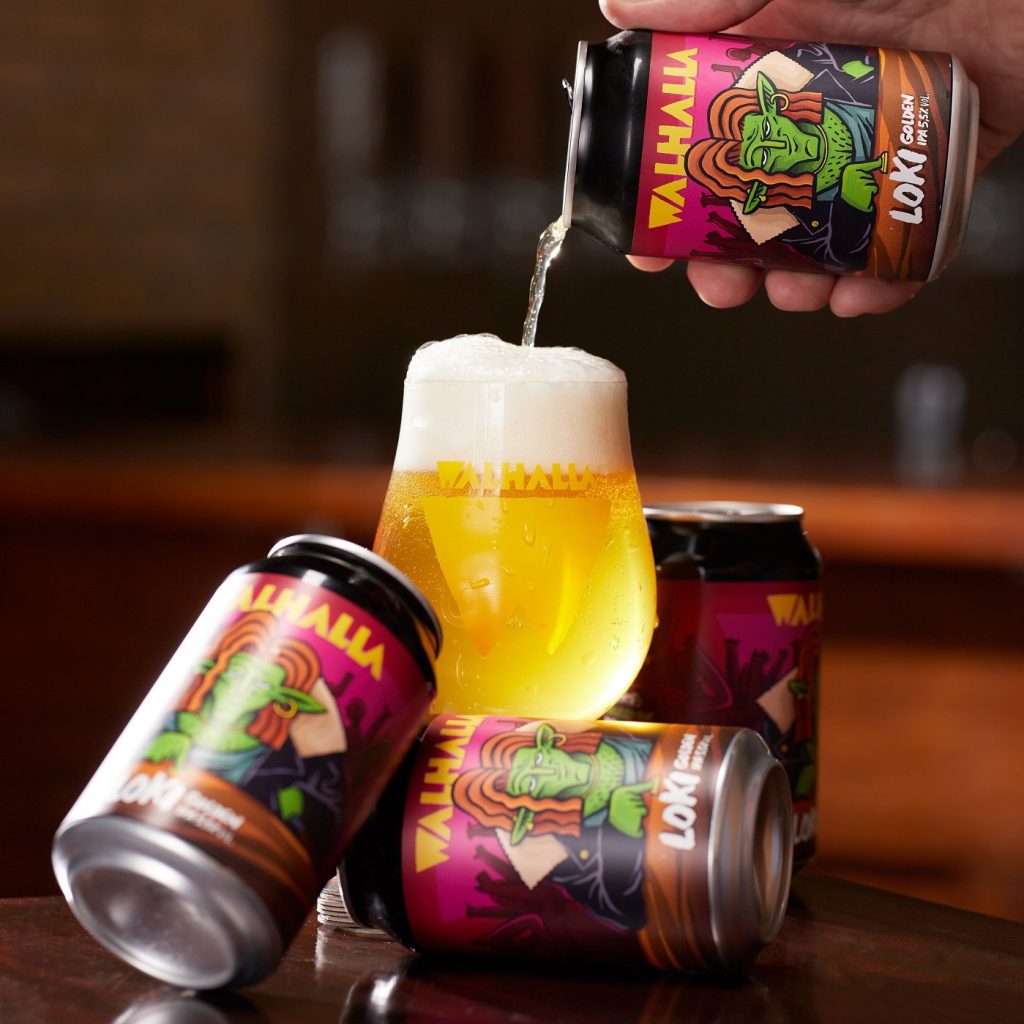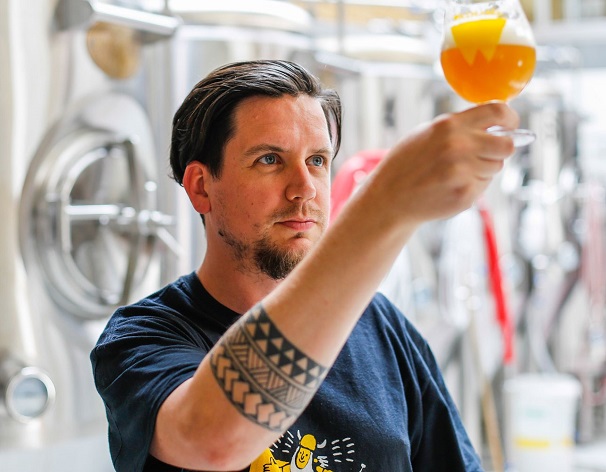 Walhalla – brewery & taproom
Walhalla is the Amsterdam based micro brewery that brews the gods' favorite ales. Bold and magical beers, thirst-quenching and pure.
Our family of gods ranges from the light and seductive LOKI Golden IPA, the well-rounded NJORD Hazy Pale Ale, to the powerful ZEUS Double IPA. We also brew a range of one-offs on cans such as the Elixer NE-IPA series, kettle sours, porter and lager styles. Each winter we brew several specials as part of our limited edition Daemon series: heavy beers that push the boundaries of darkness.
After a successful crowdfunding campaign, in 2018 we opened the doors of our new brewery and taproom in the vibrant North of Amsterdam. We have a constantly rotating beer selection on draft and a range of locally sourced snacks. Keep an eye on our events page for new beer releases, live music and other divine entertainment!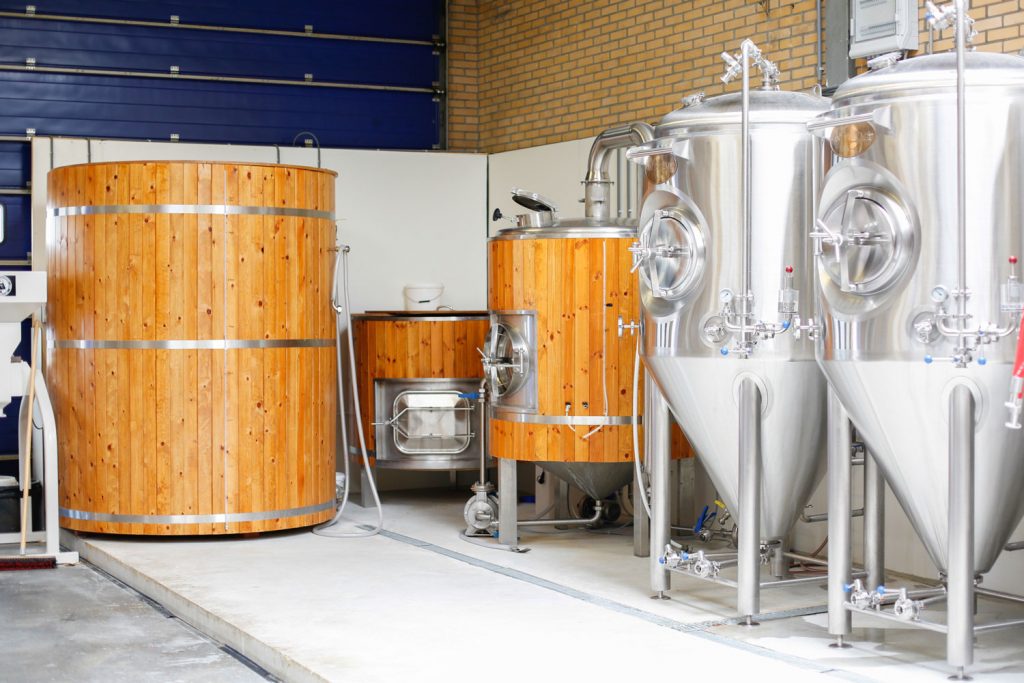 Welcome to Walhalla!
Heaven's naughty nephew. Where the beer flows, the songs are merry, and the neighbors complain about the noise.
This is the place you want to go to once you're dead. Hell, this is the place you want to be now!
But how do you get in?
Well, Walhalla is not like any other heaven.
To get in you have to be brave, courageous, and unbelievably thirsty.
You have to be a hero, fallen in battle.
A battle about land, a battle about love.
And in this Walhalla, these bold women and men raise their glasses
To strife
And to fail miserably.
Cheers! To Walhalla!