Your Quest To Walhalla Starts Here
Welcome to Walhalla!
Heaven's naughty nephew. Where the beer flows, the songs are merry, and the neighbors complain about the noise.
This is the place you want to go to once you're dead. Hell, this is the place you want to be now!
But how do you get in?
Well, Walhalla is not like any other heaven.
To get in you have to be brave, courageous, and unbelievably thirsty.
You have to be a hero, fallen in battle.
A battle about land, a battle about love.
And in this Walhalla, these bold women and men raise their glasses
To strife
And to fail miserably.
Cheers! To Walhalla!
Latest News
Als je ons al een tijdje volgt heb je waarschijnlijk een verandering gezien: we vullen steeds meer bier af op […]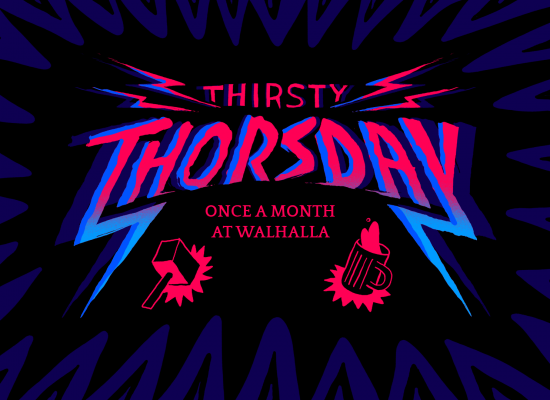 Now that Summer is nearly over we have some joyous news to share: starting this week our taproom will also […]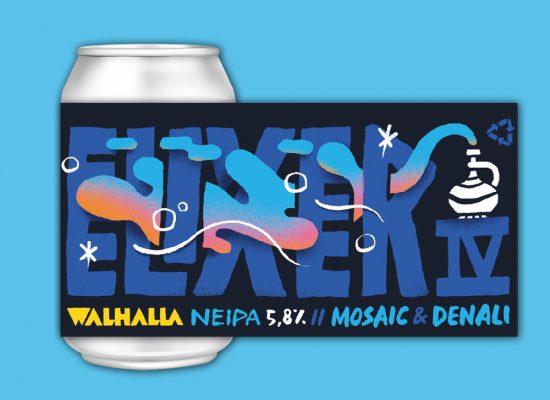 We keep the hop train chugging along with the latest edition of our Elixer series. This time the dryhops are […]
See all our news