A new year comes around, a new Daemon appears! WENDIGO is an evil spirit from Native American folklore. This snarling creature stalks the forests of North America with an intense craving for human flesh and is historically associated with cannibalism, murder and insatiable greed.
This limited edition beer is a Black Double IPA, dry-hopped with grotesque amounts of Equinox. The roasted special malts are complemented by fruity notes of ripe papaya and fresh green pepper. With an ABV of 9,7%, this is a monster not to be messed with!
Now available on bottle and draft at the more discerning shops and beer establishments.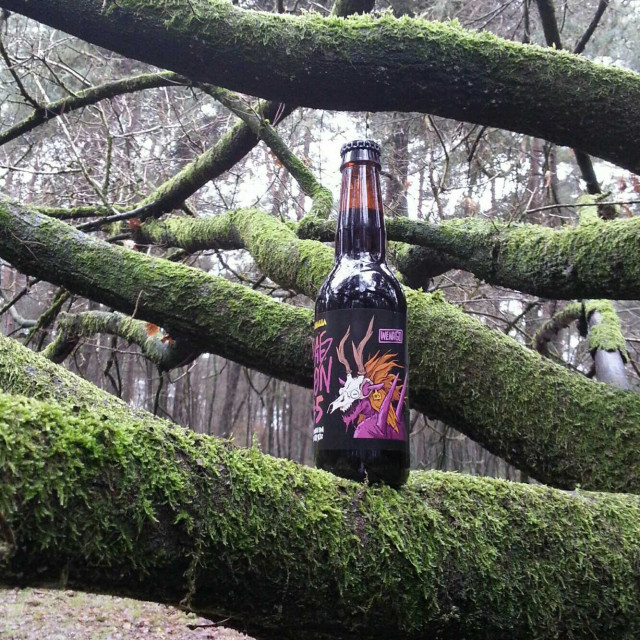 Photo by @damndemn