Here at Walhalla we brew a limited edition series of extreme beers that push the envelope: heavy, hoppy and hellishly good, the Daemons demand your undivided attention!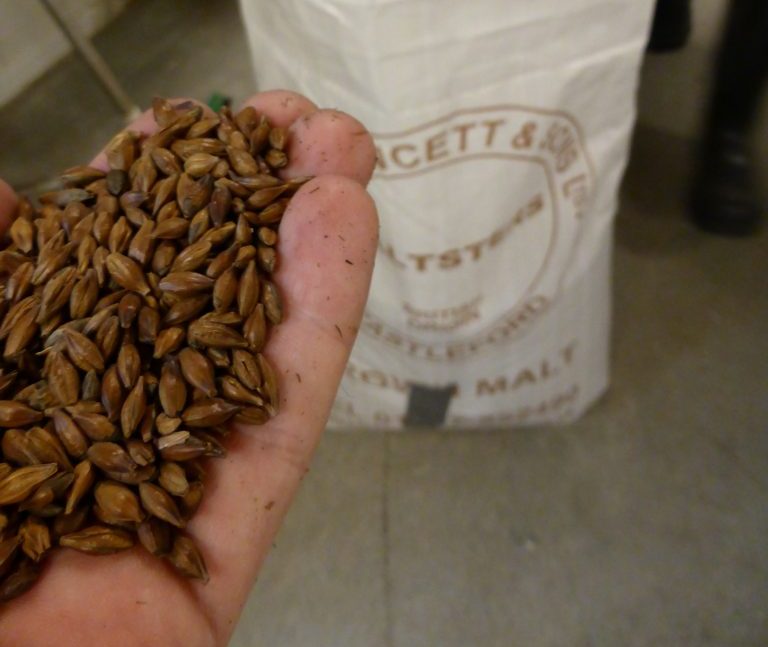 The third in this series is an Imperial Brown Ale, brewed with lots of English Brown Malt and ample amounts of Willamette aroma hops for good measure! We decided to name the end result after the voracious Norse earth dragon Níðhöggr, who emerges from the darkest corners of hell to chew on the roots of Yggdrasil, the tree of life. Chomp on the creamy head, absorb the aromas of coffee, earth and a hint of liquorice before the American hops hit your tongue to balance things out.
So watch out for this one at your local craft beer bar or bottle shop, and find out why good things come in scary packages!